 Links to BBQ Friend's Product Sites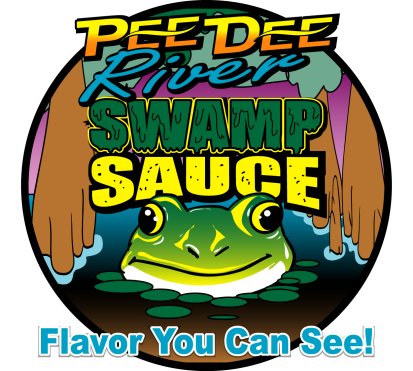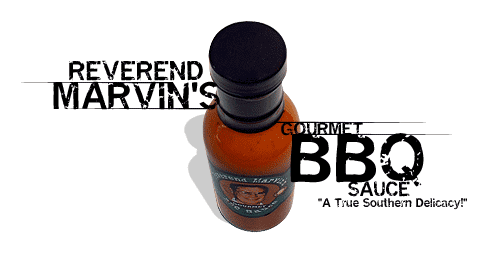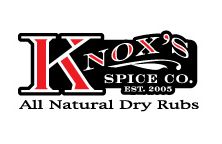 'select' logos to go to websites


My friend Paul Ostrom over at the
Pickled Pig website
and
forum
has published some great competition tutorials.  He has allowed me to share them with you here.  The tutorials are here (Word documents) in their entirety, with links back to the original postings so you can see the comments and questions they generated as well as Pauls' replies.  Make sure you join the Picklde Pig forum and add to the knowledge base there.
Pork Rib Tutorial will be added whenever Paul posts one on his forum.  Hopefully soon, but he doesn't post something before it has proven itself in competition.

To see how a 7 time Grand Champion  does competition BBQ, click the picture to the left and sign up. 

You'll get exclusive online videos showing you the exact processes and recipes Chatham Artillery BBQ Team used to win.

All for less than you would pay for one class.